Quote:
Originally Posted by
josef344
Alright two more question, where do I find one of these battery terminals?
Do I have to order from ToolMaker?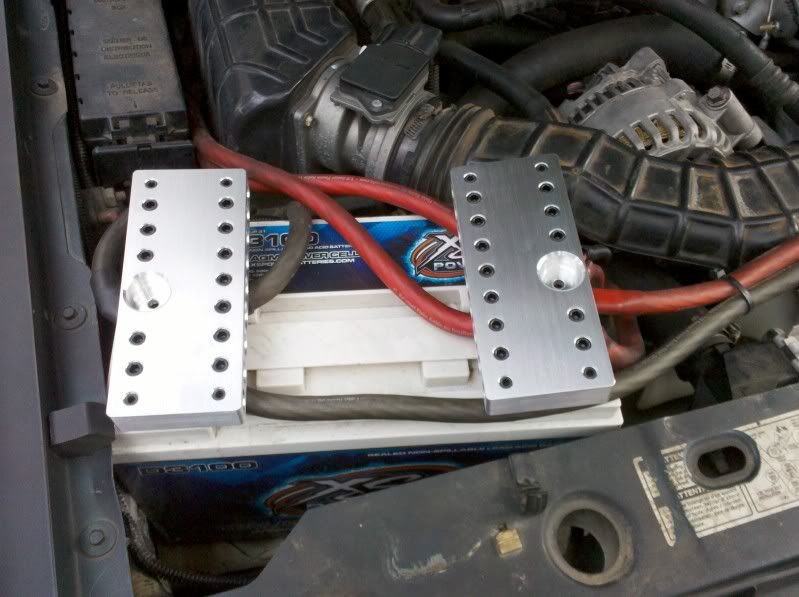 If Your Had A Mount Bracket For The Batt, And An Insulator For The Positive
Side Mounted On The Hood,
You Should Be Ok. You Dont Want Metal From The
Car
Touching That Post Obviously.
But If Your Running From Alt? You Dont Need That Anyway.